Grow your business with copy that's hand-crafted to attract clients and forge your brand image.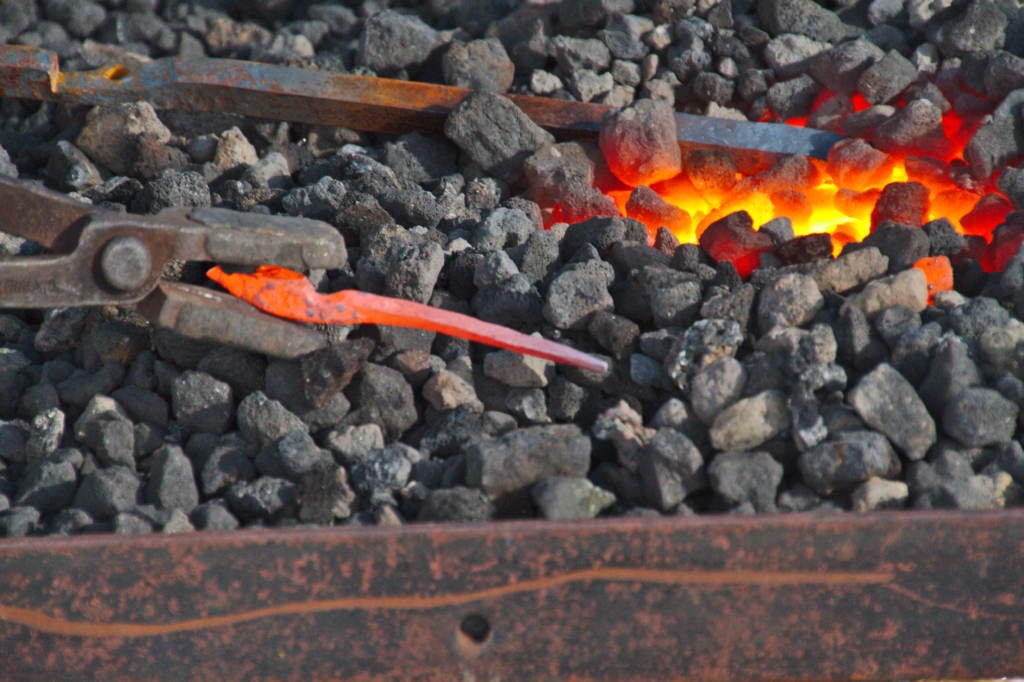 At Forged Prose, I offer a completely custom approach to writing copy for all of your advertising and marketing needs. From email funnels to Facebook ads, from direct mailers to website copy, each piece of copy is tailor-made for the client.
Not sure where to get started? Want a free copy evaluation?